Part of Nimian Legends : BrightRidge's 1.2 update is a new user interface layout. There's quite a few new mechanics coming in the update and i needed a more logical for the player to quickly access the expanded set of options. Here's a sample of how i organize it. With these static wireframes im able to see what leads where. They don't represent the final look but in game design wireframes like this ca help visualize what youre trying to create and see if it makes sense. I thought i'd share them with you:)
Nimian Legends :BrightRidge's next update is 1.2, and there are some new mechanics being added. The camera option is turning out to be really cool. You can choose between 3 preset default camera views, and in the zoomed out "Diablo" views i was seeing the landscape in a different light. You can also zoom out views while you're in eagle form. This is one of the mechanic updates coming in version 1.2
Here's some screenshots taken with the new camera options: (kind of reminds me of photomode in The Last of Us )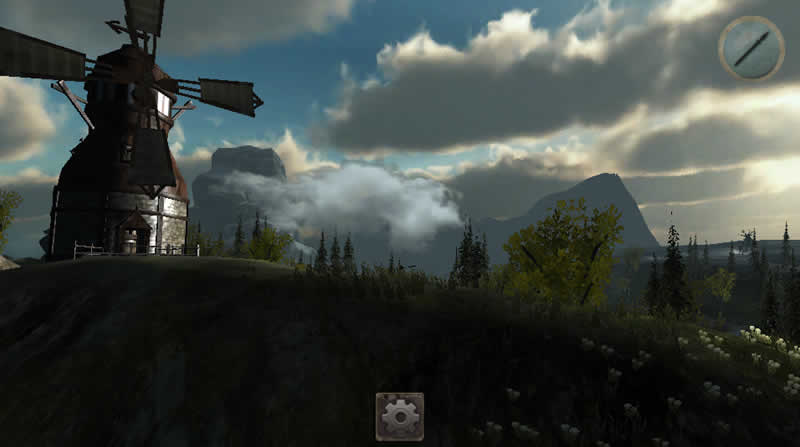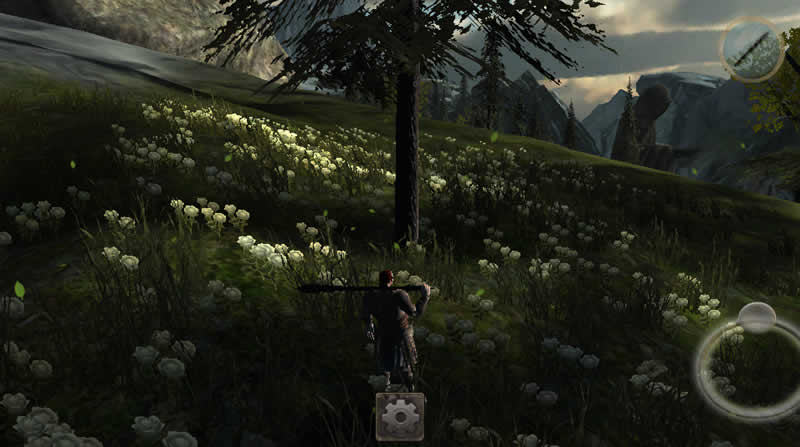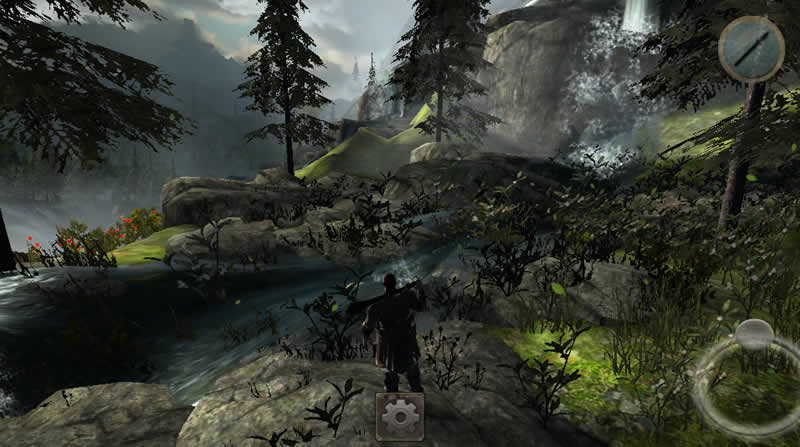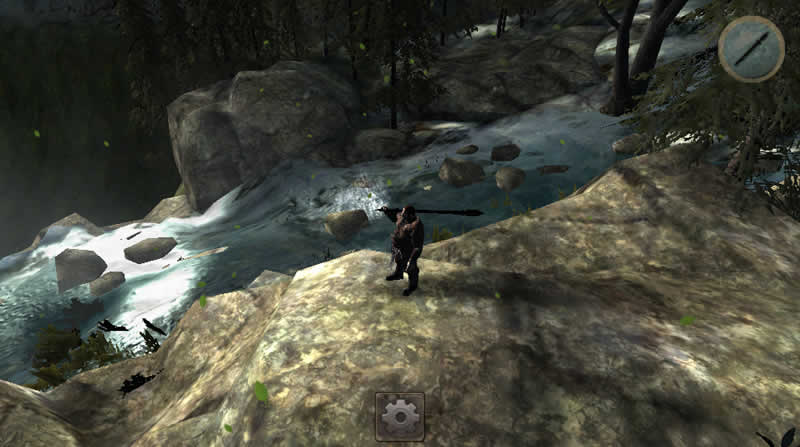 Nimian Battles is an Open World 3d Boss Battler for iPhone and iPad, and it's set in the world of Nimian Legends. Explore a detailed, lush 3d landscape and hunt down the beast known as Boisine. It will be available Spring 2014. I've been inspired by the detailed open world adventures of The Witcher 3, Dragon Age : Inquisition and Shadow of the Colossus.
Nimian Battles : Tomb Ridge from Robert Kabwe on Vimeo.
I was at Target at 8am on a freezing Montreal morning waiting in line to grab the Xbox One. Got it. Lugged it home. Plugged it in. Played it. And was shocked at just how much space the technology took to play these games.
And it's going to be another decade or so before the next generation after PS4 and Xbox One come out?
No thanks.
In the meantime Apple is silently laying the groundwork to take over the console game market.
iPhone already plays games from 10 years ago like Grand Theft Auto San Andreas. Each new model seems capable of playing a new generation of games. I predict we'll have caught up with the Xbox 360 withing 2 or 3 years.
You can put the iPhone in your pocket. It's instant on and off. It's backwards compatible. It is not only open to indies, but unlike the big consoles its entire ecosytem is BASED on it.
With IOS 7 we now have wireless controllers. And a relatively cheap 99$ Apple Tv lets you stream the games to your big screen
Add the IOS device + controller + apple TV and you have a modular, upgradeable and portable console system that improves on a yearly cycle, not every 8 – 10 years.
Adding a usb to Apple TV so you can plug in your phone to charge while you play will finish the loop.
A game console in your backpack!
Footage from Nimian Hunter Salvation, my upcoming open-world IOS game. It's an action adventure and the sequel to my 2007 Flash Game Nimian Hunter.
More details: http://www.protopop.com/games/nimianhuntersalvation.htm